Rainforest, Wildlife,​​
Osa Peninsula, Costa Rica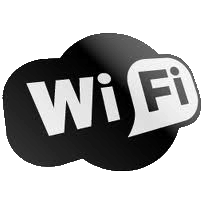 What to wear / What to bring​
​Hiking boots with high top socks are recommended,
and/or use the supplied rubber boots. Take a walking
stick and full water bottle. Long pants, long sleeved shirt,
sun block and insect repellent.
Guidebooks or charts and binoculars are highly recommended. Ask us if you need to bring your swimming suit, you may need it!