Rainforest, Wildlife,​​
Osa Peninsula, Costa Rica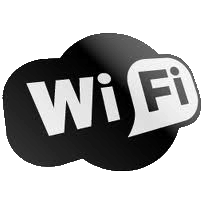 ​
Walk into the unknown and immerse yourself in the nocturnal activities of the tropical rainforest with the safety of your well trained guide and a good flashlight. At dusk we take you around our natural lagoon, where you will have the possibility of seeing caimans, kinkajous, tarantulas, tree frogs, and more. This tour will heighten your senses as you become accustomed to your surroundings, discovering hidden treasures beneath every leaf, and even pausing a moment to take in the complete darkness with our flashlights off.
​
​

1.5 hours, starting at 6:00 pm,
easy
Hour glass frog
Danta Corcovado Lodge, Peninsula de Osa, Costa Rica
Red Eye tree frog
Danta Corcovado Lodge, Peninsula de Osa, Costa Rica
Tarantula
Danta Corcovado Lodge, Peninsula de Osa, Costa Rica
Hour glass frog
Danta Corcovado Lodge, Peninsula de Osa, Costa Rica