Rainforest, Wildlife,​​
Osa Peninsula, Costa Rica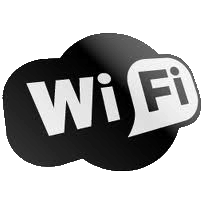 Our dining room overlooks a charming creek and
towering rainforest. This multi-leveled open air Ranchito
has tons of character starting with a twisted branch
encased bridge, one-piece Balsa chairs, upside down
tree column, puzzle piece Surá tables, and cozy candlelit dinners accompanied by a symphony of toads and the
rustling of kinkajous in the treetops.
​
All meals are prepared by locals and are authentic
Costa Rican dishes, we try to be innovative with what
is in season so that you will enjoy a variety of tastes,
with vegetarian options.
​
​​
​
​
​
​•Free Coffee and Tea.

•Breakfast(7-9am), Lunch(12:30-2pm) and Dinner start at 7:00pm
•Please let us know if you have any allergies or special
needs.
Mölö Bar
Danta Corcovado Lodge, Peninsula de Osa, Costa Rica
Bar & Restaurant
Danta Corcovado Lodge, Peninsula de Osa, Costa Rica
Dinning room
Danta Corcovado Lodge, Peninsula de Osa, Costa Rica
Mölö Bar
Danta Corcovado Lodge, Peninsula de Osa, Costa Rica