Rainforest, Wildlife,​​
Osa Peninsula, Costa Rica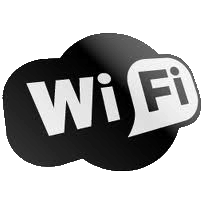 Within hiking distance of the western edge of Corcovado National Park, this artistically rustic lodge is reminiscent of an Adirondacks camp, with creatively designed twig chairs and headboards, twisted-branch windows, and furniture made of leftover tree stumps. Kids of all ages will like the cabin-in-the-woods atmosphere. An ideal place to start a hike into Corcovado, the 100% locally run lodge offers accommodations to suit all budgets, from bunk-bed rooms with shared bath to spacious forest cabins, to a wheelchair-accessible master suite with a spacious, semi-alfresco bathroom, paved with smooth river stones. Breakfast is included and traditional Costa Rican meals are served in an alfresco restaurant. The restaurant, lodge, and open kitchen are joined by a covered breezeway with a spectacular wall-size, wooden spiderweb complete with giant spider.
​