Rainforest, Wildlife,​​
Osa Peninsula, Costa Rica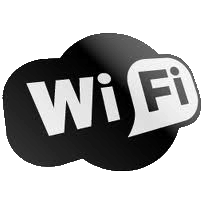 Bird watching tours are designed to suit each type of birder, exploring several different habitats and adjusting each route depending on your physical fitness. Let us help you expand your bird lists on a journey around mangroves, rivers, pastures, secondary growth and primary forest. You will be inspired by all of the colorful and endemic species of our region! Black-cheeked Ant-Tanager (Habia atrimaxillaris), Fiery-billed Aracari (Pteroglossus frantzii), Yellow-billed Cotinga (Carpodectes antoniae) are just some examples.

2.5 hours, easy
Minimum 2 people
Hummingbird
Danta Corcovado Lodge, Peninsula de Osa, Costa Rica
Canopy Tower
Danta Corcovado Lodge, Peninsula de Osa, Costa Rica
Laughing Falcon
Danta Corcovado Lodge, Peninsula de Osa, Costa Rica
Hummingbird
Danta Corcovado Lodge, Peninsula de Osa, Costa Rica