Rainforest, Wildlife,​​
Osa Peninsula, Costa Rica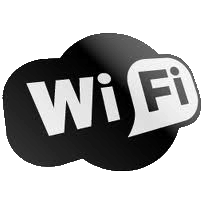 If you want to live the experience of navigating the Golfo Dulce, one of the most beautiful and diverse in marine life, this tour offers you a variety of activities for your enjoyment and entertainment as well as your whole family. During the tour you will be able to know and learn about the importance of our mangroves and a large part of both marine and bird species that are within its. You will also be able to watch reefs and marine life closely with a fantastic snorkeling tour. You can also watch dolphins and/or whales (at the time) or learn the techniques of artisanal fishing practiced by people in the community.
​
​
5 hours, depends on tide, easy
​
​
You can convine 2 options
WhatsApp Image 2019-02-15 at 10.03
13620140_1659443197712982_42811625979222
Danta Corcovado Lodge, Peninsula de Osa, Costa Rica
tgd4
Danta Corcovado Lodge, Peninsula de Osa, Costa Rica
WhatsApp Image 2019-02-15 at 10.03