Rainforest, Wildlife,​​
Osa Peninsula, Costa Rica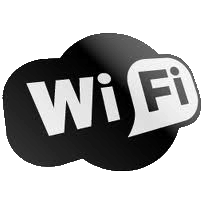 Guaimy Indigenos Territory
Thanks to our proximity to the Indigenous Territory Guaymí, we offer our guests a rich experience in culture, history and nature. Next to Corcovado National Park, we find a family that opens the doors of their house, before we enter, we must purify our body and soul with its ritual to start learning. Once entering their territory, they will show their lifestyle and will tell their story and beliefs. Also learn about medicinal plants and their art with natural products, giving a little tour of all-natural gardens surrounding the house of this family.
​
This will be an experience that you'll never forget!

8am-1pm, easy.
​
Indigenous Tour
Danta Corcovado Lodge, Peninsula de Osa, Costa Rica
Indigenous Tour
Danta Corcovado Lodge, Peninsula de Osa, Costa Rica
Indigenous tour
Danta Corcovado Lodge, Peninsula de Osa, Costa Rica
Indigenous Tour
Danta Corcovado Lodge, Peninsula de Osa, Costa Rica