Rainforest, Wildlife,​​
Osa Peninsula, Costa Rica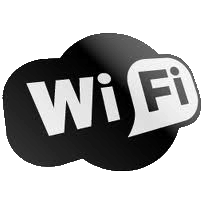 This tour features one of our most important native trees,
the Cacao. Join us on a walk through a tropical orchard,
banana groove, flatland rainforest, medicinal plant garden,
and most importantly an experimental/traditional cacao
plantation. This is a fascinating tour that will explain the
historical and traditional importance of organic
agriculture. The tour concludes with a table full of fresh
fruits, homemade bread and chocolate dipping sauce.
9am-12pm or 2pm-5pm,
easy
Enjoying chocolate
Danta Corcovado Lodge, Peninsula de Osa, Costa Rica
Chocolate Tour
Danta Corcovado Lodge, Peninsula de Osa, Costa Rica
Chocolate frut
Danta Corcovado Lodge, Peninsula de Osa, Costa Rica
Enjoying chocolate
Danta Corcovado Lodge, Peninsula de Osa, Costa Rica