Rainforest, Wildlife,​​
Osa Peninsula, Costa Rica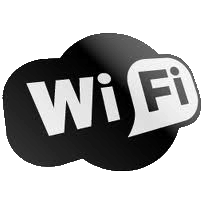 Danta Corcovado Lodge is 100% locally run.
Everyday we are thinking of ways to involve and
promote the talents and culture of our small
community. Our ideal goal is to foster responsible
community development by encouraging local
business growth, such as: buying locally homemade bread, dairy products, vegetables and fruits, building trails to support farmers and the
conservation of their forests, supporting local
artisans, local nature guides, etc.
Juan Carlos-Teresa
Danta Corcovado Lodge, Peninsula de Osa, Costa Rica
Jairo
Danta Corcovado Lodge, Peninsula de Osa, Costa Rica
Viaje al Golfo
Danta Corcovado Lodge, Peninsula de Osa, Costa Rica
Juan Carlos-Teresa
Danta Corcovado Lodge, Peninsula de Osa, Costa Rica